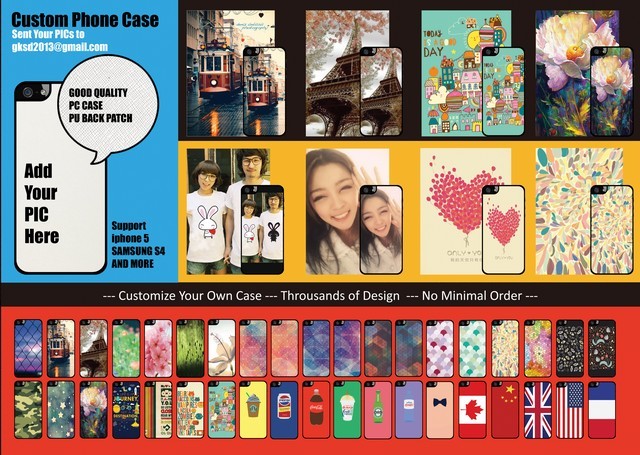 Check Our Collections  CLICK HERE
Looking for a wholesale price? GET A QUOTE
Check Our Show Room for Sample Case CLICK HERE

Trader's Forum contact  CLICK HERE

We carry 3 plastic phone cases for custom print
Candy PVC, Crystal PVC, PU Leather Path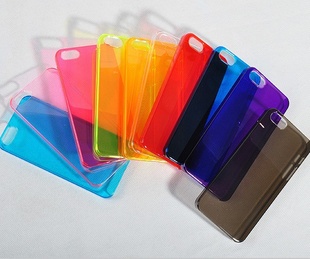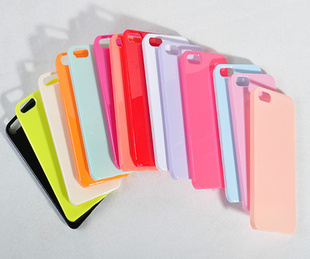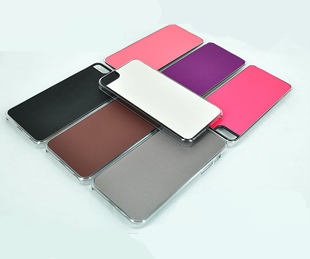 Also Wallet Pu Phone Case (Click to read Details)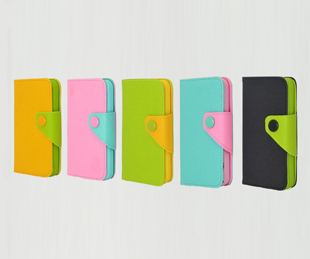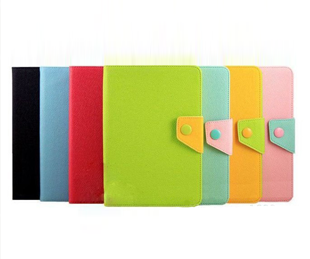 FAQ
Who are we?
We are a design and print companylocated at city of Toronto. We specialized on custom gift such as phone case, USBflash driver, t-shirt, hats, shopping bags and so on. We design and manufactureour own quality brand products and custom print for special Canadian market.  Learn more about us: http://www.gksd.ca/aboutus.htm
Can I get a free sample? And how?
Yes we provide a freesample.  All plastic/PU phone casesamples can be requested by sending company information to our email: gksd2013@gmail.com.
Samples are available by pick upat Trader Forum or shipping by mail.   Extrashipment fee may apply.
What is "10% off Cash back"?
After order finished, we willreturn 10% off cash or equal value gift card back to the company/person purchased.
This promotion will end by September30, 2013.
What about packaging?
All phone cases are packed with originalplastic bag (as show in pic1). We also provide paper/ plastic package as showin pic2. Paper/Plastic package will cost extra fees (see pricelist).

How to custom my own logo?
You can send your logo/picturesand requests to our email.  gksd2013@gmail.com. See if we can customfor you.  Here is an example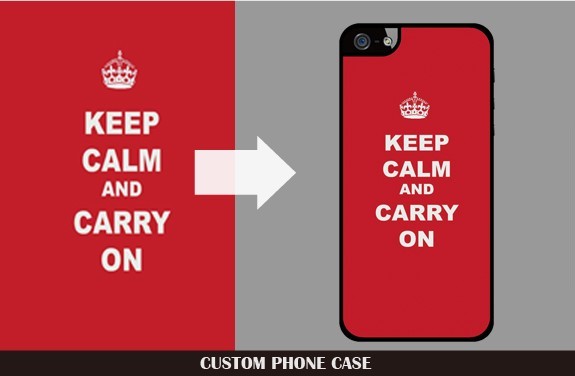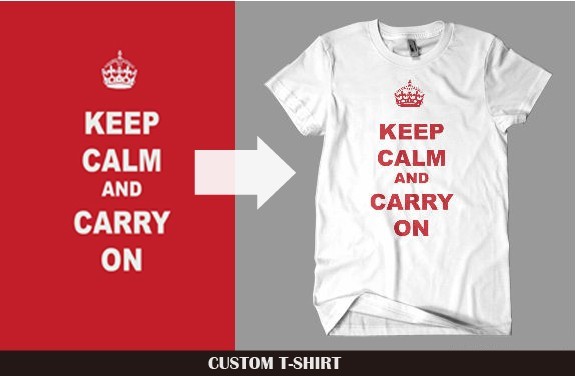 Custom gift usually takes a weekto process.  We will design and printthem for you in Toronto.
Is there any minimal order?
There is no minimal order forphone case. You can even start from one case. However, custom phone case may needminimal 12 cases for one logo.  The moreyou order the better price we can offer.
Do you deliver orders?
We are able to deliver around Torontoarea and ship by mail within Canada.  Wewill charge extra fees for delivery and shipment.